Kan man få stoffer på festivalen?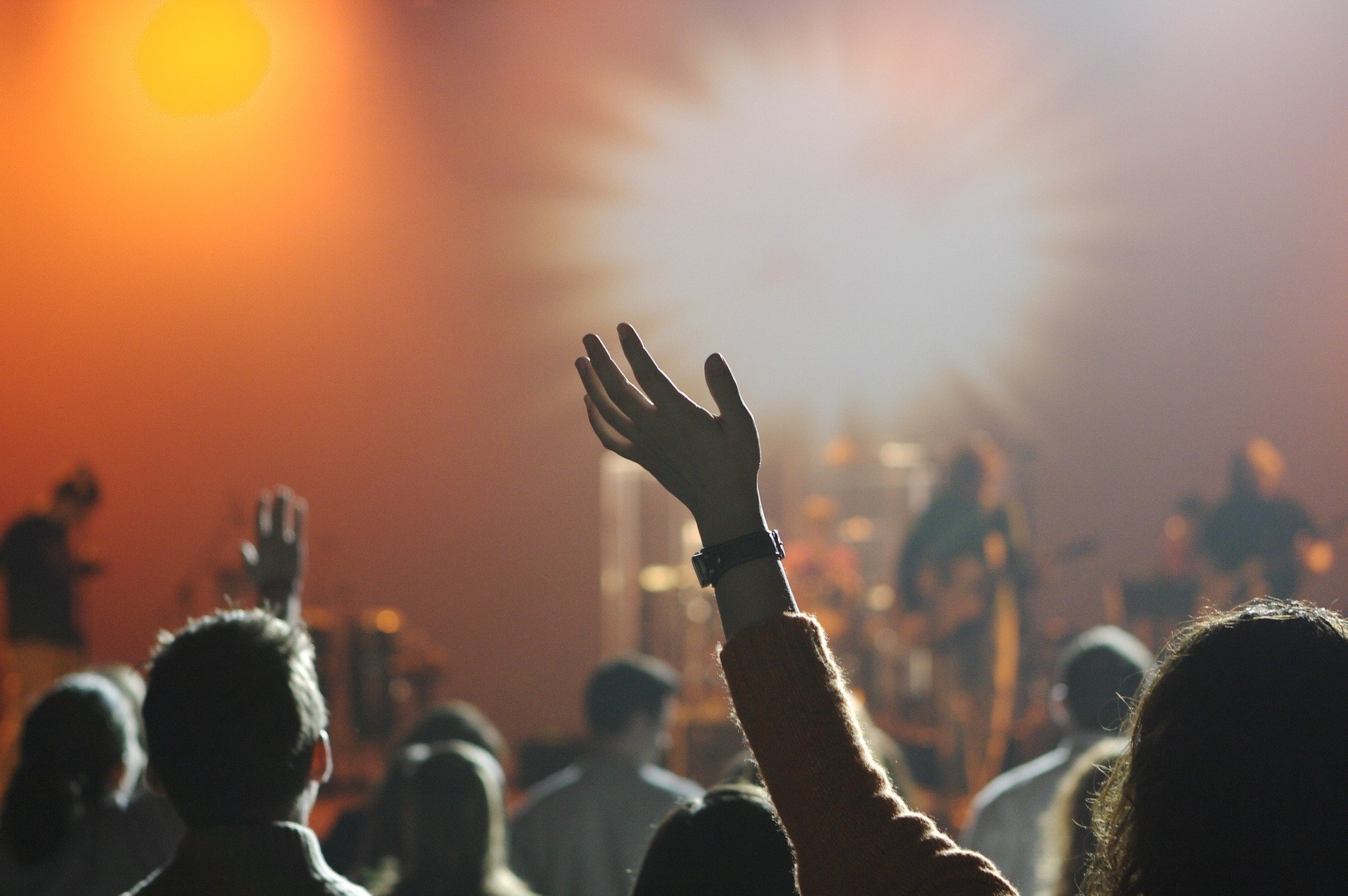 Man kan stort set få stoffer overalt i samfundet, lige fra den mindste flække til storbyens natteliv, så selvfølgelig kan man også finde stoffer på Roskilde festivalen lige som man også kan på landets andre festivaler. Hvor der er fest og glade dage er der også stoffer af en eller anden slags.
Brugen af stoffer er ikke noget nyt, lige siden starten af mennesket historie har vi kendt til og brugt euforiserende stoffer. Homers Odysseen, fra det niende århundred før vores tidsregning, er den første tekst hvor brugen af opium er beskrevet.
Men man har kendt til stoffer langtid før Homer. "Stoffer" er en af de tre "konstanter" der har fuldt mennesket siden tidernes morgen.
Alle kender udtrykket "Sex, Drugs and Rock & Roll" men det er ikke Rock & Roll der er den tredje konstant men derimod krig. Så de tre konstanter er "Sex, Drugs and War."
Før vi går videre, skal vi have defineret hvad stoffer er. De fleste forbinder stoffer med noget ulovligt som man kan blive stofafhængig af, men definitionen er meget bredere end som så.
En kort og klar definition er: stoffer er lægemidler eller andre substanser, der har en fysiologisk virkning, når de indtages eller på anden måde indføres i kroppen.
Med den definition er der meget der hører ind under stoffer både alkohol, kaffe, tobak og mange andre ting som man ikke lige regner for at være stoffer.
Som man kan se, er det ikke alle stoffer der er ulovlige, faktisk er et af de mest udbredte og mest sundheds skadelige stof ikke ulovligt. Her tænkes på sukker.
Narko er nok ikke det første man tænker når man hører ordet sukker, men hvis man tænker lidt nærmere over det, virker det meget logisk at sukker er på listen over lovlige stoffer.
Hvis vi starter med at se på virkningen, så ved alle godt at sukker virker opkvikkende, vi kender udtryk som "gået sukker kold" og klassikeren med ikke at give små børn sukker før sengetid, de går direkte fra at være søvnige til at være hyper aktive på et splitsekund.
Sukker er også yderst vanedannende, forsøg har vist at sukker er lige så vanedannende som Kokain. Når vi tænker lidt over det ved vi det egentlig godt. Udtrykker "lækker sulten" siger det hele, med "trøstespisning" som opfølgning.
Hvis man stopper med at spise sukker får man også abstinenser. Fødevareindustrien ved hvor stor afhængigheden af sukker er og tilsætter mere sukker end hvad godt er fordi de vil have vi skal blive afhængige af deres produkter.
Tag for eksempel ketchup, en af de store producenter har fået meget dårlig presse for netop at tilsætte extra sukker til deres produkt for at skabe afhængighed,
Der er helt op til 25% sukker i nogle af ketchupmærkerne. Prøv næste gang du ser en flaske ketchup at forestille dig at en fjerdedel af det der er i flasken, er ren sukker.
Vi kom lidt langt væk fra festivalen, men ideen var at belyse at grænsen mellem brug og misbrug og hvad der er skadelig og uskadelig er ikke altid helt klart.
Hvis vi udefra ovenstående definition skulle have en stoffri festival, så ville det eneste der kunne sælges som 100% stof frit være lunkent vand.
Alt er ikke altid sort eller hvidt, så hav det sjovt, men brug din sunde fornuft og pas på dig selv og de andre.