E cigaretter til festival: Alt du skal vide
Festivaller byder på rigtig meget hygge og derfor virker det også naturligt for mange, at e cigaretten er lidt oftere i brug end i dagligdagen. Det er dog slet ikke noget problem, for det er de absolut færreste festivalpladser, der forbyder rygning og herunder også dampning på e cigaretter. Der er dog lidt af hvert, du skal have styr på, hvis du skal afsted til en længerevarende festival, og du har intentioner om at tage din e cigaret med. I den her artikel lærer du lidt om, hvad du skal huske, når du tager på festival og du tager din e cigaret med. Og du kommer også til at lære lidt om, hvad du skal lade være med at gøre.
Sørg for at have nok e-væske og deslige med
Selvom det kunne være helt fantastisk, så er e cigaretter ikke en uudtømmelig kilde med e-væske. Du skal derimod sikre dig, at du har nok væske med, så du kan klare dig igennem den respektive festival, hvad end det så er Roskilde Festival eller en helt anden festival. Det er naturligvis lidt op til dig selv, hvad du mener er den rette mængde for dit vedkommende, for der er med stor sandsynlighed forskel på, hvad du mener er den rette mængde e-væske og hvad så mange andre mener er den rette mængde e-juice til en festival. Det skal dog nævnes, at det er bedre, at du tager for meget med end for lidt.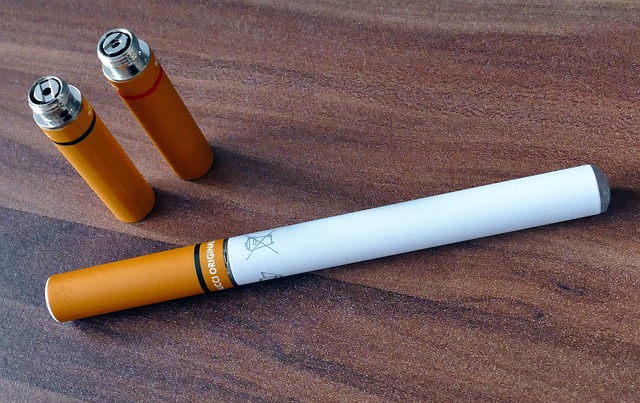 Hav beskyttelse med til hygiejnisk opbevaring
Det skal ikke være nogen hemmelighed, at det ikke altid er den mest hygiejniske oplevelse, at være på festival. Det er meget almindeligt at man sover i telt på en mudret plads, og derfor kan det også meget hurtigt ende med at blive beskidt og uhygiejnisk. Det er naturligvis en del af festivalsoplevelsen og langt de fleste synes det er særdeles hyggeligt, at det foregår på lidt mere lavpraktisk vis. Dog skal du huske på, at din e cigaret trods alt er noget, du jævnligt skal have i munden, så derfor er det en god idé at du sørger for at have en form for beskyttelse med, der gør, at du hele tiden kan den opbevaret på hygiejnisk vis, så den ikke bliver mudret til eller deslige.
Pas godt på din e cigaret
Festivaller er naturligvis ikke fyldt med tyveknægt, men hvad festivaller derimod er fyldt med er fulde mennesker. Hvis de finder en e cigaret, der bare ligger og flyder i en stol eller på et bord, så kan det vel være, at de synes det kunne være morsomt at snuppe den. Ikke fordi de er deciderede tyveknægte, men mere fordi de er fulde og ikke rigtigt tænker over, at en e cigaret faktisk ikke er helt billig. Derfor gør du klogt i, at du ikke ligger din e cigaret fra dig, medmindre den er pakket ned i din taske eller lignende. Så er du sikker på, at du har den med hjem igen.