Hvorfor er ølbong så populært på festivaler?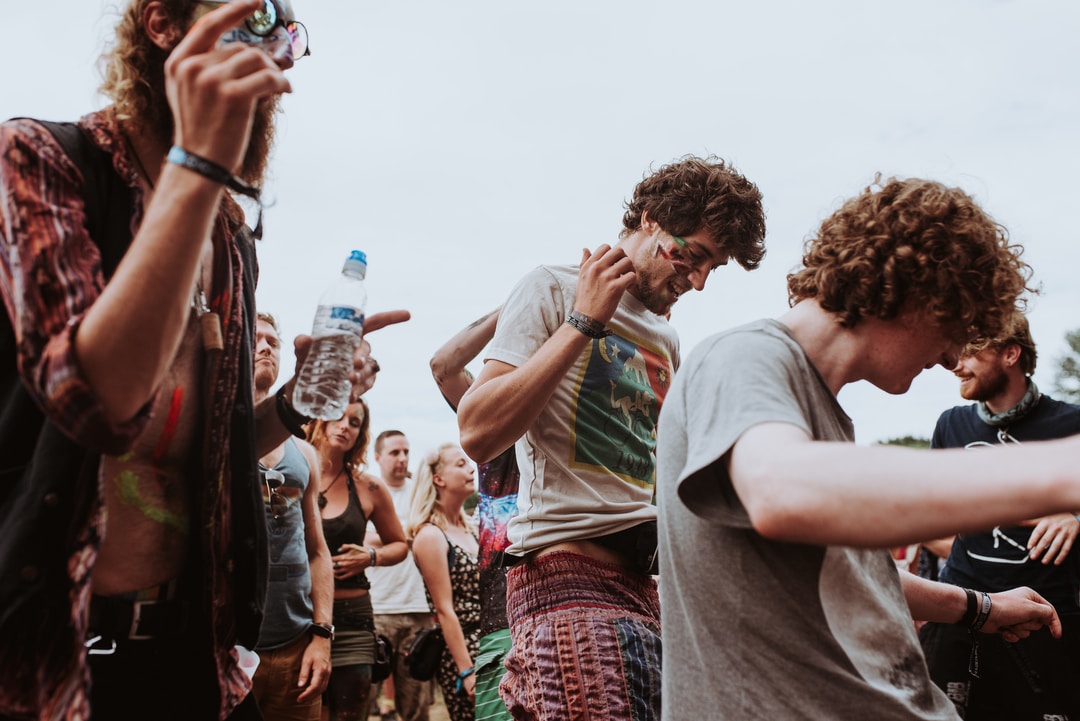 Hvorfor er ølbong så populært på festivaler?
Når festivalerne rigtigt får lov til at gå løs igen, så er der sikkert mange der allerede ser billederne for nethinden i forhold til hvordan sådan noget plejer at forløber sig og det er nok de færreste der ikke ser en ølbong og en masse glade mennesker for sig. -Ølbongen er nemlig rigtig populær i campen på festivalen.
En ølbong hjælper til en positiv stemning
Festival eller havefester? Det gør som sådan ikke den store forskel når det skal handle om Ølbong. Det er nemlig en sikker vinder i forhold til den gode underholdning når der skal være fest og når man alligevel befinder sig udendørs.
Ølbong er et populært stykke legetøj til de voksne og unge mennesker der sammen gerne vil få smil på læben, samtidig med at der gives max gas i forhold til at få noget alkohol indenbords. Man kan selvfølgelig godt sidde stille i en rundkreds og drikke nogle øl sammen, men ølbongen tilføjer stort set altid en positiv stemning.
Folk hepper på hinanden når der åbnes for sluserne
En ølbong kan anvendes i forbindelse med flere forskellige formål. Det kan være "straffen" når man f.eks. spiller øl-bowling eller har musikquiz, at man så skal tage en øl eller to igennem ølbongen hvis man ikke klarer den så godt. Det er sjovt at se andre drikke af en ølbong og det giver derfor også ret sikkert en heppende og positiv stemning, når der lukkes op for slusen, som man siger.
Har du aldrig været afsted på festival endnu og stiftet bekendtskab med en ølbong, så kan det være meget rart at vide hvad det egentlig er for en ting. Ølbongen er i bund og grund bare en lang slange, hvor der i den ene ende er en slags hane som man kan åbne og lukke for røret med og i den anden ende er der placeret en tragt.
En ølbong gør det lettere og hurtigere at skylle en øl ned
Når man skal bruge ølbongen, så skal man holde tragten øverst og lade slangen går ned ad hvor man for enden sidder eller står klar med åben mund. Man sørger først for at der er lukket hane og hælder så en øl eller to afhængigt af hvad man aftaler indbyrdes op i tragten, så øllen løber ned i røret og er klar når hanen åbnes.
Det går overraskende hurtigt med at få en hel øl ned og det er derfor vigtigt at man også lige husker på at kroppen ikke kan klare mere øl, bare fordi det går lettere med at skylle dem ned.